3 tags
1 tag
Three Things
We run things (Elle) Rosa's imprint (Ebony) Wear patterns like the other Knowles girl (HuffPo)
4 tags
Fine By Me
Annnnd here's another thing I could care less about: http://huff.to/KQGldp Girlfriends didn't have any white women and Sex and the City didn't have any black women. Let's just call it "even stevens."
1 tag
Color Me Boo Hoo
Typed the words "african american women" into the Google monster and now I'm depressed.  Nothing but news on bad health issues and bad television. Yes, I'm talking to you, Basketball Wives. 
2 tags
Crazy faith, crazier love, craziest peace - http://bit.ly/2gWXlc #Easter
2 tags
Eeeeps!
The party starts now.  #HeLives
2 tags
2 tags
2 tags
MM Season 5 Opener →
Young & Rubicam. Feisty protestors. Yup, it really happened. 
2 tags
3 tags
2 tags
1 tag
1 tag
Truth Ruth
If it's not bringing in revenue, it's a hobby, not a business.
4 tags
Watch
If you're not failing, you're not succeeding. - Brandon Holley #makers
2 tags
3 tags
3 tags
Evil Genius →
Sample, purchase and repeat. #marketingtowomen
4 tags
Watch
Le sigh. My heroine, Faith Ringgold. Love, Deedums #makers
2 tags
Slowly but Surely
I'm getting over myself without getting down on myself.
3 tags
Watch
MAKERS. Roar.
3 tags
Watch
Nikki Henderson, Food Activist Eat your greens, darlings. Love, Deedums
3 tags
Watch
Zainab Salbi
3 tags
Watch
The book is always better than the movie but I'll be there. #gamechange
3 tags
The EatBeat: Olive Garden →
2 tags
3 tags
"We decide things not through logic but through interactions. - Alex Pentland,..."
– http://www.wired.co.uk/magazine/archive/2012/03/start/your-social-forecaster
3 tags
3 tags
Ohh, Mich
"The master in the art of living makes little distinction between his work and his play, his labor and his leisure, his mind and his body, his information and his recreation, his love and his religion. He hardly knows which is which. He simply pursues his vision of excellence at whatever he does, leaving others to decide whether he is working or playing. To him he is always doing...
4 tags
3 tags
3 tags
1 tag
3 tags
3 tags
How Do You Want It To Feel?
Dear Danielle LaPorte,  I owe you one.  One of everything - one hug, one handwritten love note, one blessing, one piece of something shiny and sparkly, and oodles of gratitude.   You asked the burning question. Thanks for striking the match.  How do I want it all to feel?  I want my morning to feel like the first sip of ginger, carrot and kale juice, and a game of Double Dutch.  I want my...
2 tags
3 tags
3 tags
2 tags
2 tags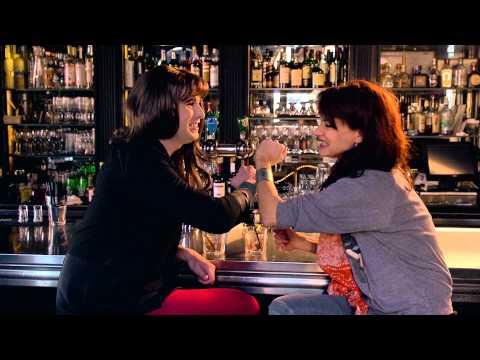 3 tags
2 tags
4 tags
4 tags
1 tag